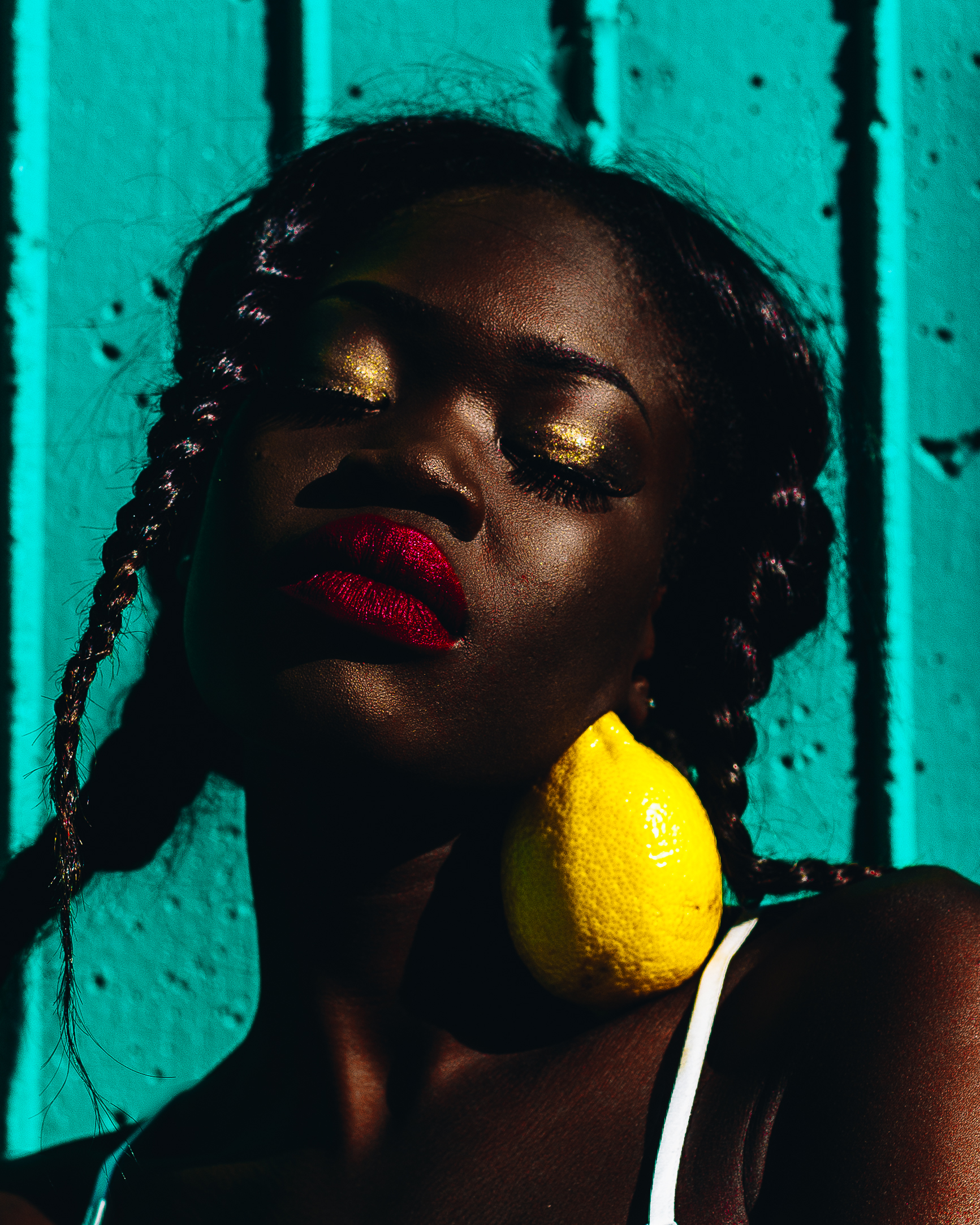 En ésta clase de automaquillaje aprenderás técnicas profesionales que te ayudaran a realzar tu belleza natural, conocer los productos que mejor funcionarán para ti y divertirte en el proceso!
€60 CON TODOS LOS MATERIALES INCLUIDOS
—
In this self makeup class you'll learn professional techniques that will help you enhance your natural beauty and get to know the products that are best suited for your skin while having fun in the process!
€60 WITH ALL THE MATERIALS INCLUDED
—
ALICANTE // ALACANT
CONTÁCTANOS PARA MÁS INFO!
CONTACT US FOR MORE INFORMATION!